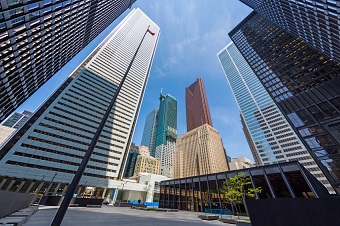 MortgageBrokerNews.ca reports:
"The Bank of Canada left its trend-setting interest rate unchanged at 1.75% on Wednesday as the sharp decline in oil prices temporarily dims its economic outlook for the coming months."
Before long, however, the central bank expects the economy to expand with renewed vigour. More rate hikes, it stressed, will be necessary "over time".
In its first policy announcement of 2019, the bank said the recent drop in crude prices will result in slower-than-expected growth in an economy that has otherwise been performing well... MORE