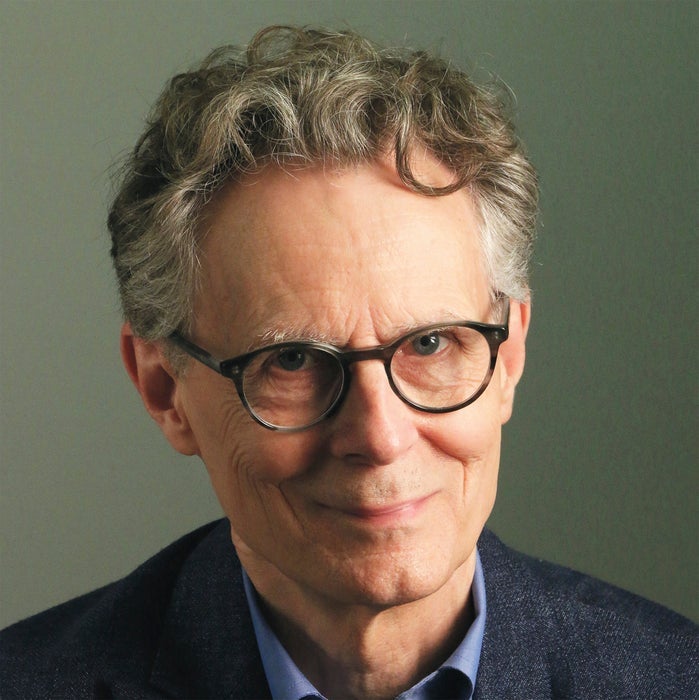 The most liveable part of one the World's most liveable cities..
. 
not 
perfect, but as close to the perfect place to live as any in the world.
Whether you're buying or selling, meeting your requirements in a professional, informed, creative, and discrete manner is my first priority.
I am a full-time REALTOR® working exclusively on Bowen Island. I have been involved in selling real estate on Bowen Island for over a decade, initially with on-island d

evelopers and more recently as a licensed REALTOR® with Angell Hasman & Associates. I have been fully involved in the community as an advocate for more diversity of housing, the former Chair of the Bowen Island Chamber of Commerce and a former Municipal Councillor—I even published a community newspaper briefly—and for the last 5 years have been President of the Bowen Island Health Centre Foundation, which is building a health centre on Bowen Island scheduled to open in the first quarter of 2020. 
I am very knowledgeable about the island, the community, and the market.
A little more history: I arrived on Bowen Island in June of 2005. My wife Darcie and I chose Bowen Island's Island Pacific School as the best school in the lower mainland for our son Buzz. The plan was to spend 2-years on Bowen while he finished grades eight and nine and then return to the mainland. I was on the island for two weeks prior to Darcie and Buzz joining me—by the time they arrived, I knew that the only way I was leaving was feet-first. Whether it was the warm welcome from the community, the quiet, the stars, the dark, the natural beauty, the pace and scale of this small, caring community, or all of the above, Bowen Island is the first place I have ever truly felt 'at home'. For me and most Bowen Islanders, it really is community, naturally.

My services as a REALTOR® are also informed by an
 architectural, interior, and graphic design background. My approach is to listen carefully to understand what they want and why and remind them of this when they're making a decision to offer on a property. 
Meeting your requirements with professional, informed, creative, and discrete service.


I love showing off Bowen Island. The Rhodes On Bowen tour isn't just of properties, it's the 101 of history, politics, future developments, and current issues. During COVID-19, I use hands-free cell-phone technology to give my clients a live, narrated, guided tour of Bowen Island from the safety and comfort of their own vehicle.

Give me a call. 604-341-9488